I *love* sparkling tea. By that, I mean Camellia sinensis prepared with seltzer. (Depending on where you live, you might call it carbonated water, soda water, or something else.) This post shares some tips for making sparkling tea at home.
Sparkling tea was on my radar for a while. Alas, I didn't encounter a place that served it until the summer of 2019, when I visited the 29B Teahouse on Manhattan's Lower East Side. I ordered an excellent ceremonial grade matcha and a glass of sparkling Darjeeling tea, knowing that I could never drink that much caffeine at once. My plan was to drink about half of each. Reader: I drank every drop of both. It is probably the most tea drunk I have ever been. #NoRegrets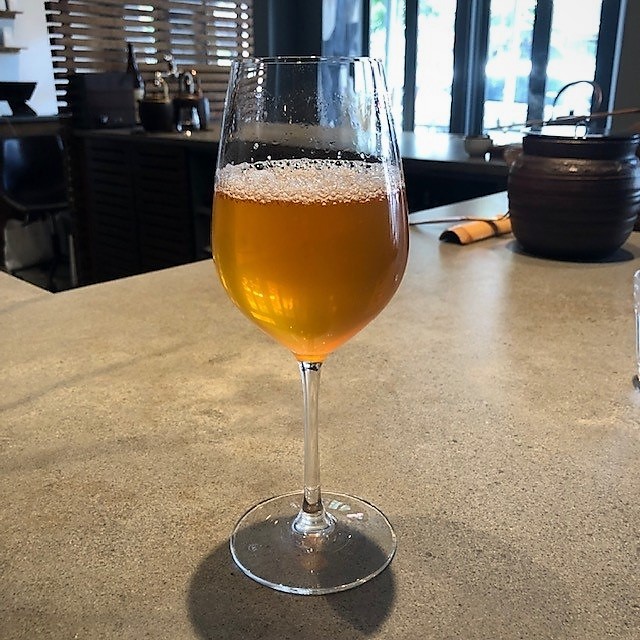 Sparkling Darjeeling was a revelation. It was incredibly floral with a rich tapestry of aromas and flavors. I couldn't believe how delicious it was. I had previously assumed that I couldn't make my own sparkling tea at home since I didn't have a seltzer machine (AKA soda maker); however, that delicious glass of effervescent liquid sunshine made me determined to figure out how to do it. I tried two methods–one by making a concentrate, the other by cold brewing directly in the seltzer.